Ezra Miller has broken their silence.
Over the past year, the actor has faced a growing list of legal troubles and al|egations of erratic behavior.
After months of not responding, the Flash star – who identifies as non-binary – has issued an apology for their actions and explained that they are seeking treatment for "complex mental health issues".
In a statement given to Variety by Miller's representative, the 29-year-old said: "Having recently gone through a time of intense crisis, I now understand that I am suffering complex mental health issues and have beg-un ongoing treatment."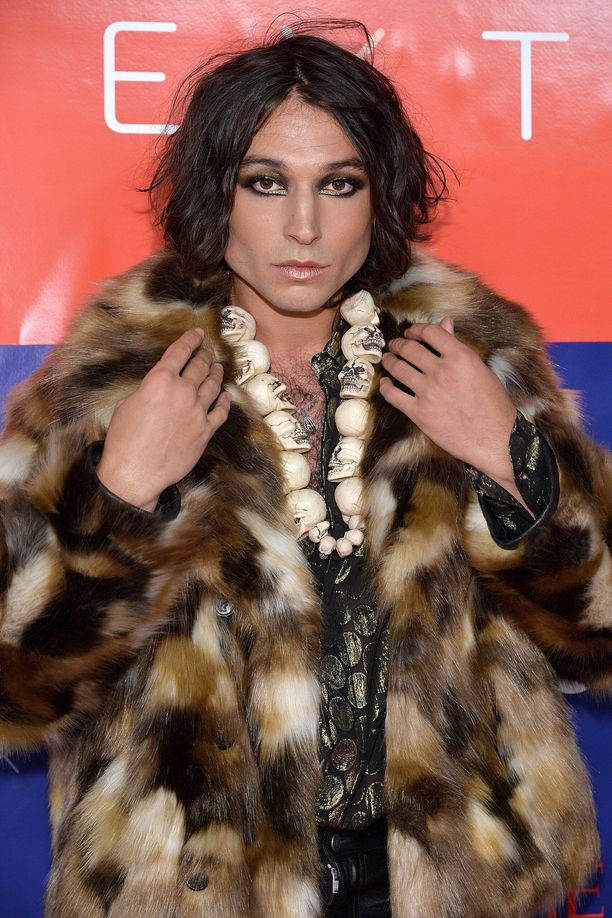 Credit: Sipa US / Alamy
They added: "I want to apologize to everyone that I have alarmed and upset with my past behavior.
"I am committed to doing the necessary work to get back to a healthy, safe, and productive stage in my life."
Miller's antics have repeatedly made headlines over the past two years, and cast a shadow over their future in two major movie franchises. The We Need To Talk About Kevin actor stars as The Flash in DC Comics' superhero universe, and has a key role in the Harry Potter spin-off series Fantastic Beasts.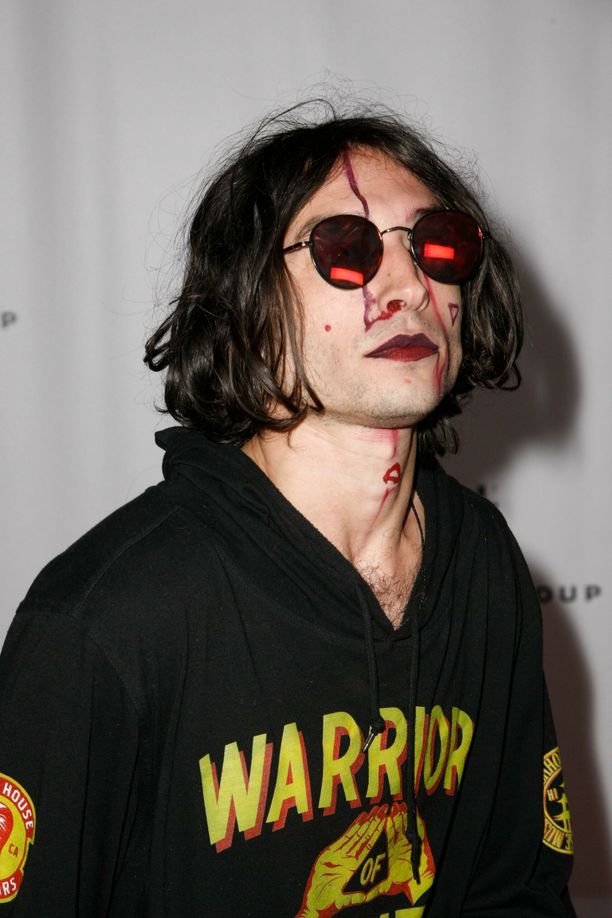 Credit: Imagespace / Alamy
Just last week, Miller was charged with felony burglary in Vermont, after police investigated the theft of several bottles of alc0hol from a Stamford home. Despite the offense occurring in May, local police were unable to locate Miller until August 7. It was then that they issued the troubled actor with a citation to appear in court on September 26.
Meanwhile, Miller was also ar*ested twice while filming in Hawaii earlier this year.
They were first taken into custody in March, following an inc!dent of disorderly conduct and haras&ment at a karaoke bar. Less than a month later, they were again ar*ested on charges of second-degree as&ault. Per The Guardian, the Justice League star paid a $500 fine over the first count and was released without charge after the second.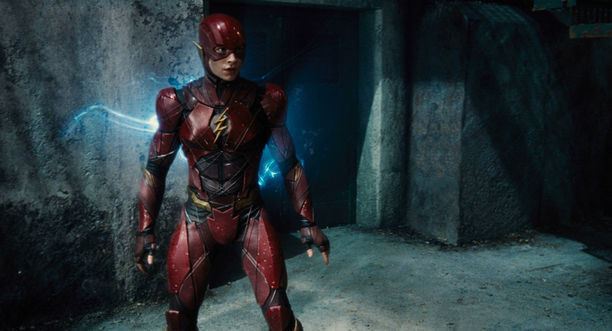 Warner Bros is going full steam ahead with The Flash, despite Miller's worrying behavior. Credit: Moviestore Collection Ltd / Alamy
Despite the ongoing troubles of its star, DC's The Flash is still set to be released on June 23, 2023.
The superhero flick will feature cameos from Ben Affleck and Michael Keaton, both reprising their roles as Batman.